Get Cards Graded in Ontario – Prestige Grading Memorabilia Grading And Authentication Service in Hamilton
Do you have a valuable sports card in your collection that you want to have graded? Look no further than Prestige Grading in Hamilton. They offer on-site grading services and walk-through options, so you can feel confident that your card is in good hands. With the growing popularity of sports card collecting, having a graded card can significantly increase its value. So why wait? Get your cards graded by the experts at Prestige Grading in Hamilton. In this post, we'll discuss everything you need to know about getting your cards graded and why it's essential for enthusiasts and collectors alike.
I. Introduction
Explanation of getting cards graded
Getting your cards graded is the process of having them assessed for their condition and authenticity by a third-party grading company. The company will evaluate each card and grade it based on its quality and condition using a universal grading standard. This process helps protect your cards from damage and provides an increased value to them. The main grading company in the world for trading cards and memorabilia is Professional Sports Authenticator (PSA), which offers a 10-point grading scale. By encapsulating each card in its own sonically sealed holder, PSA ensures that the card is protected from damage and tampering.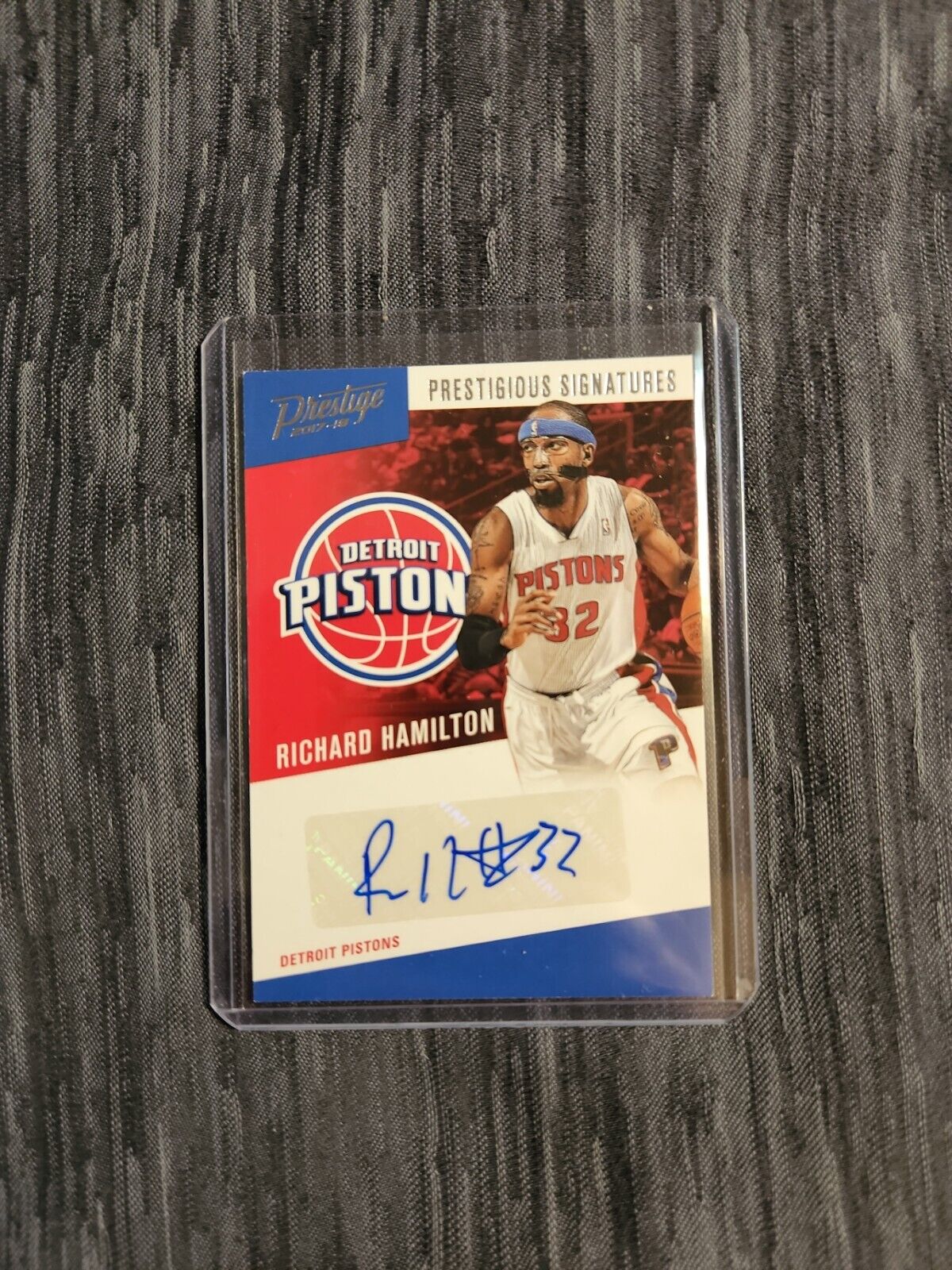 Prestige Grading as the main focus
Prestige Grading in Hamilton is a reliable and professional grading service for grading graded cards. They offer a variety of services including raw card grading and cross-over grading. The universal grading standard ensures that your graded cards are recognized and valued accordingly. With discounts available based on the number of cards graded, it's a cost-effective solution for collectors and investors alike. Their reputation for high-quality grading is well-known, making them a trusted choice for protecting and increasing the value of your cards. If you want to ensure your graded cards are properly valued and protected, Prestige Grading is an excellent choice.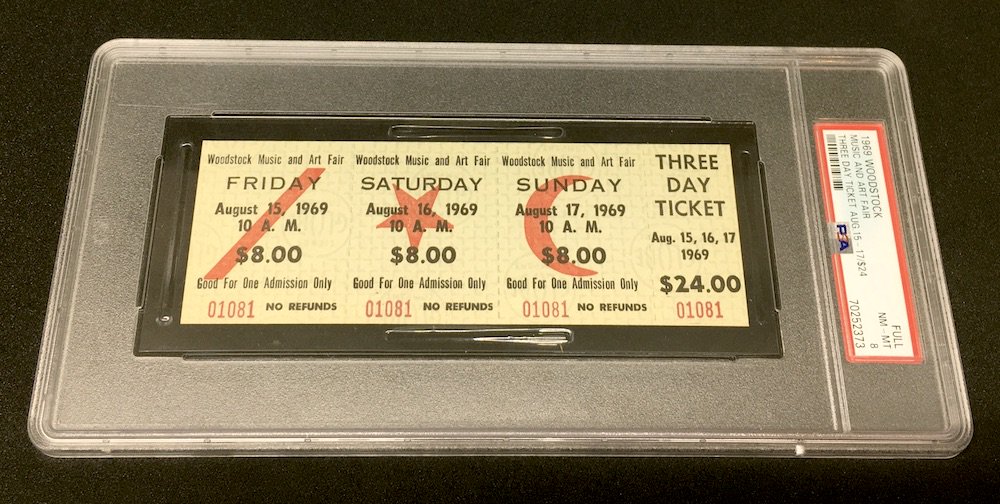 II. Benefits of Getting Cards Graded
Increased value of cards
Getting your cards graded can sometimes increase their value, especially for vintage cards of famous players or higher graded cards from popular sets. Graded cards are generally worth more than raw cards, and the big three grading companies provide a universal grading standard that collectors trust. Additionally, grading your cards can offer protection from damage and the graded holder adds to the card's liquidity. While grading can be costly, it may ultimately increase the value of your cards and make them easier to sell in the long run.
Protection from damage
Getting your trading cards graded by a reputable company like Prestige Grading in Hamilton not only increases their value but also offers protection from damage. The tamper-evident sonically sealed case provided by grading companies like Prestige Grading ensures that your cards remain secure from further wear. This attractive hard plastic case offers protection from pressure and most damage, ensuring that your trading cards remain in the best possible condition. It's a small investment to make for the long-term protection of your treasured collection.
Universal grading standard
Getting your trading cards graded is a crucial step towards maximizing their value. And one of the best places to do this is at Prestige Grading in Hamilton. They follow a universal grading standard, established and respected by collectors worldwide. With this standard, the grade assigned to your card is universally recognized, giving it credibility and increasing its value. By encapsulating your cards in tamper-evident cases, they remain protected and secure. Prestige grading offers raw card grading and cross-over grading for previously graded cards. So, if you want to give your trading cards the recognition they deserve, head over to Prestige Grading in Hamilton.
III. About Prestige Grading
Location in Hamilton
Prestige Grading is located in Hamilton, Ontario, making it a convenient option for those in the area. Located near the intersection of Upper Wellington and Stone Church Road, Prestige Grading offers in-person grading services, which can be a reassuring option for those who want to ensure the safety and security of their valuable cards. Additionally, their location allows easy access for customers dropping off their submissions.
Services offered
One of the main attractions of Prestige Grading in Hamilton is their range of services. They offer raw card grading, which is ideal for those who want to get an initial assessment of the card's condition. Cross-over grading is another service offered by Prestige Grading, ideal for those looking to change grading companies or improve their card's grade. Additionally, they offer encapsulation of cards, ensuring they are well protected from damage. Prestige Grading follows a universal grading standard, which ensures accuracy and consistency in their grades. With their thorough and reliable grading process, collectors can trust that their cards will be valued accurately.
History and reputation
Prestige Grading has a solid reputation in the card grading industry. Their team of experts ensures that every card receives accurate grading using the universal grading standard established by PSA. With over 25 years of experience, Prestige Grading has become a trusted name among collectors and dealers alike. Their services include raw card grading and cross-over grading, which allows cards previously graded by other companies to be regraded. The company's location in Hamilton provides convenience for local collectors and a secure, safe environment for card submissions. Overall, Prestige Grading's history and reputation make them a go-to choice for collectors looking to get their cards graded.
IV. Types of Card Grading Submission
Raw card grading
Raw card grading is a popular service offered by several grading companies, including Prestige Grading in Hamilton. This service involves the authentication and grading of a card that has not been altered or tampered with in any way. Prestige Grading uses a recognized and respected universal grading standard for trading card collectors, ensuring a fair and accurate assessment of each raw card. Once graded, the card is encapsulated in a tamper-evident sonically sealed case to provide protection from pressure and most damage. Raw card grading is an important service for collectors looking to enhance the value and protection of their trading card collection.
Cross-over grading
Crossover grading is a service that allows collectors to submit cards that have already been graded by other grading companies to Prestige Grading for grading and slabbing. The process involves Prestige Grading evaluating the card while it is still in its holder provided by the initial grading company. If the card meets the customer's specified minimum grade or higher, it will be removed from its holder and placed in a Prestige Grading holder. Collectors may crossover cards for personal preference or to enhance the security and value of their previously authenticated and graded trading cards. Prestige Grading is the industry leader and cards in a Prestige Grading slab are usually worth more than similar cards graded by other grading companies.
VII. Conclusion
Importance of getting cards graded
Getting cards graded can significantly increase their value and provide protection against damage. It is important to decide whether grading your cards is necessary, based on your personal preference and collecting needs. Grading is especially beneficial for vintage cards of popular players such as Babe Ruth or Ty Cobb. However, grading can also be a costly expense, so it is essential to consider factors such as the condition of the cards before submitting them for grading. In short, getting cards graded can be one way to improve their value and protect your collection.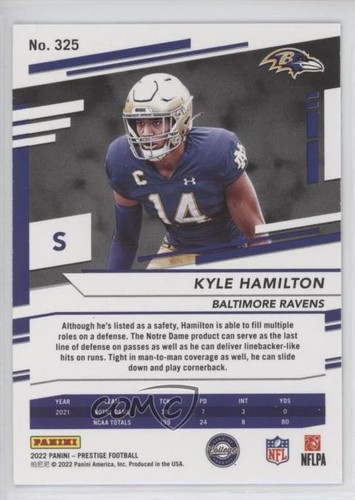 Final thoughts on Prestige Grading in Hamilton.
In conclusion, getting your cards graded by Prestige Grading in Hamilton is a wise investment for any serious collector. With their strict but fair grading system and dedication to preserving the condition of your cards, you can trust that your valuable collection is in good hands. Their location in Hamilton makes it easy to drop off and pick up your cards, and their range of services, including raw and cross-over grading, ensures that all your needs are met.
Plus, the increased value and protection from damage that comes with grading make it a no-brainer for any collector looking to protect and enhance their investment. Don't hesitate to contact Prestige Grading today to learn more about their services and how they can help you take your collection to the next level.